Transform Your Skin with AEOS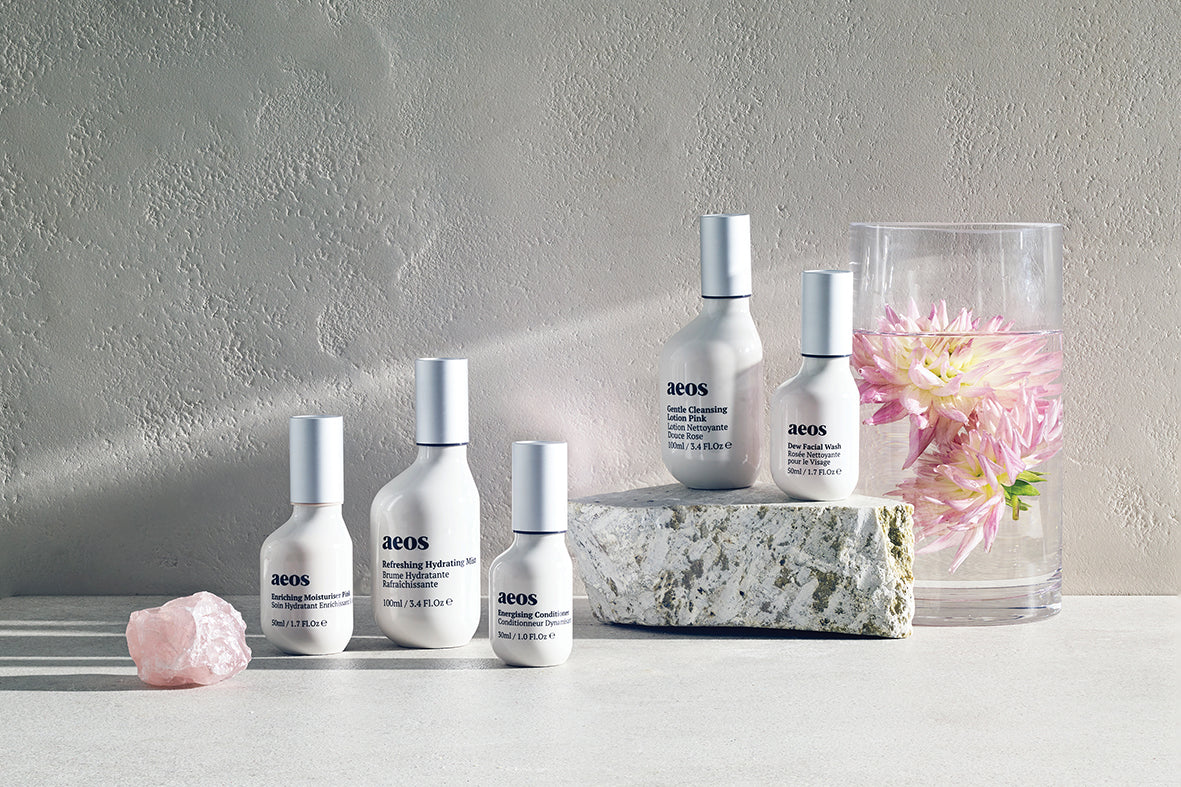 Hailed by the beauty industry as a truly ground-breaking natural skincare solution that doesn't compromise on results, a mounting collection of beauty industry awards, plus an ever-growing loyal following across the world – AEOS is visibly transforming the way skin looks and feels. Soft, smooth and nourished to the touch.
We grow and harvest as much as we can - on our 500 acre Demeter-certified biodynamic farm in Lincolnshire – for use in our products, sourcing all other ingredients from exceptional organic and biodynamic farms across the world. We then enhance our formulations with spagyric tinctures of crystals to help deliver therapeutic effects to the body, mind and soul.
A unique holistic approach to beauty. From soil to soul. Kindling the radiance within.
The most common feedback we receive from our customers is:
My skin has never looked and felt so hydrated.
We're partnering with Health & Wellbeing magazine to gift you 25% off your first AEOS order.
To redeem, please use the following coupon code at checkout : SAVE25
Coupon code valid for orders at www.aeos.net only, until 30 November 2022.
---