Transform your skin
Emulating your skin's natural function while restoring its equilibrium, the actives harnessed in our three-step-ritual work together, transforming the way your skin looks and feels – a complete skincare solution.
3 Steps to Radiance
Starter Kit
Discover the luminous hydrating results of organic and biodynamic beauty and the wellbeing effects of crystals with our AEOS Starter Kits. Designed to give you an introduction to our complete skincare solution.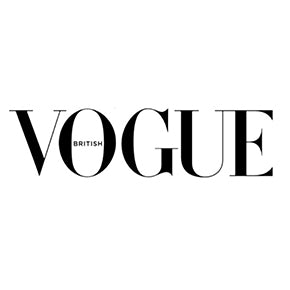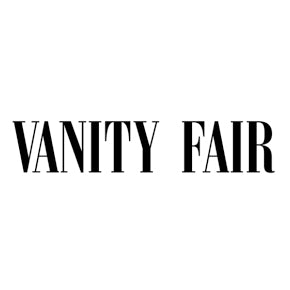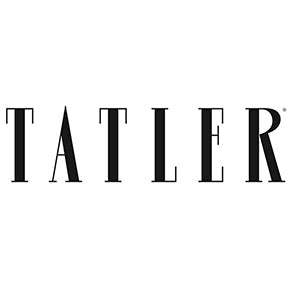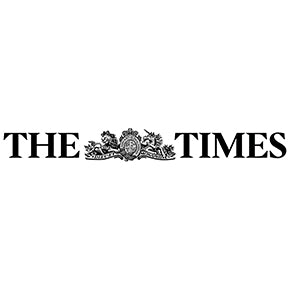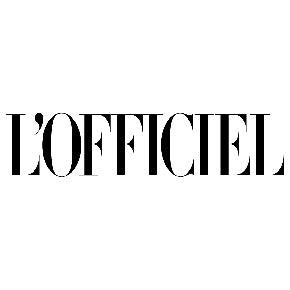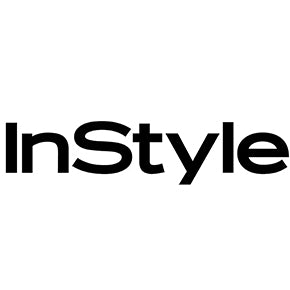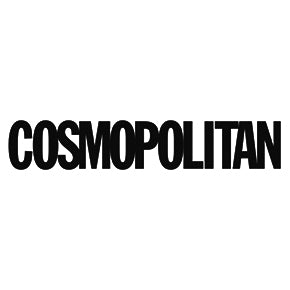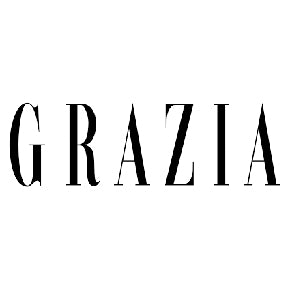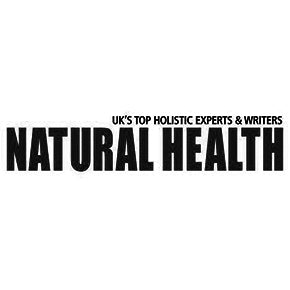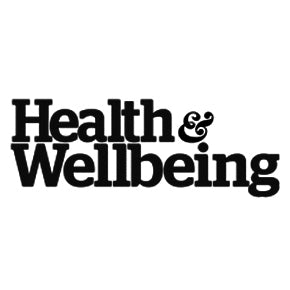 FROM SOIL TO SOUL
Our Farm
We grow and harvest as much as we can - on our 500 acre Demeter-certified biodynamic farm - for use in our products, sourcing all other ingredients from exceptional organic and biodynamic farms across the world.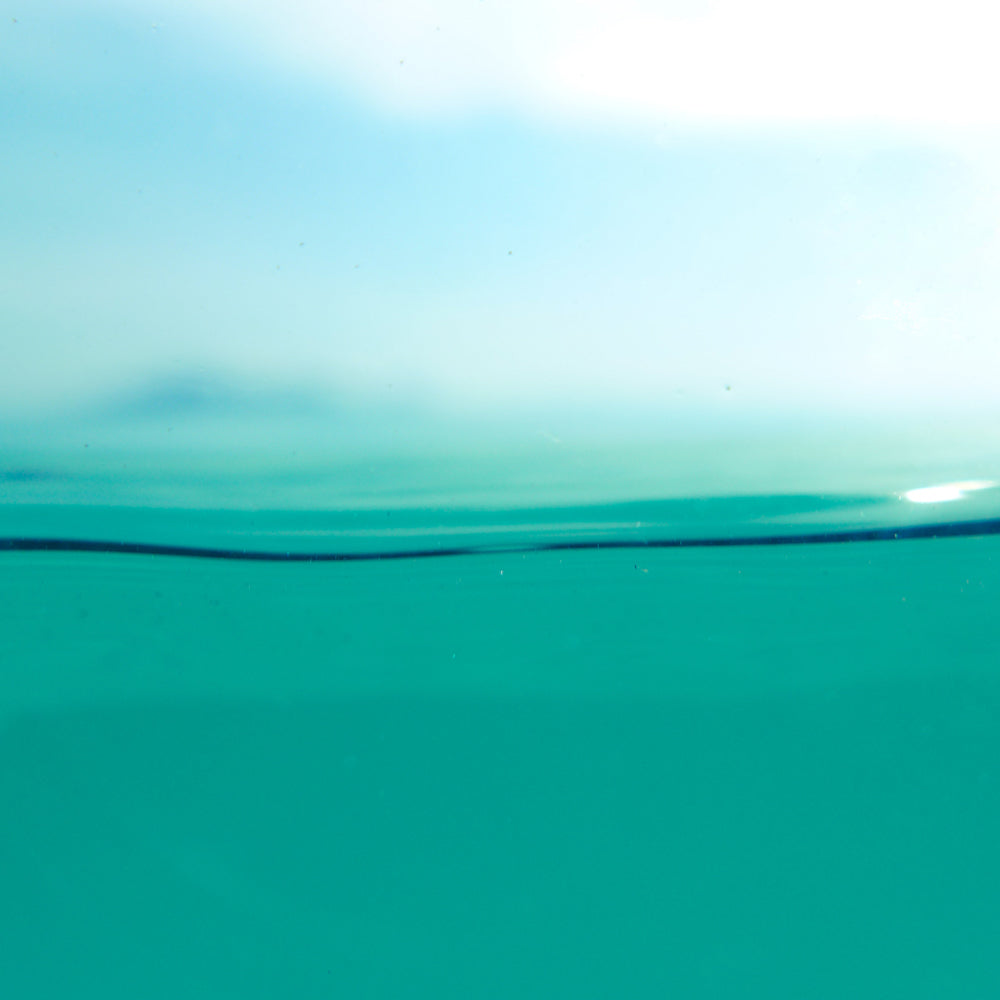 Ultimate Hydration
With the target of creating the most skin-enhancing products possible, we ensure our pioneering water purifying methods allow moisture to penetrate more easily through the semi-permeable membrane of skin.
DISCOVER OUR DIFFERENCE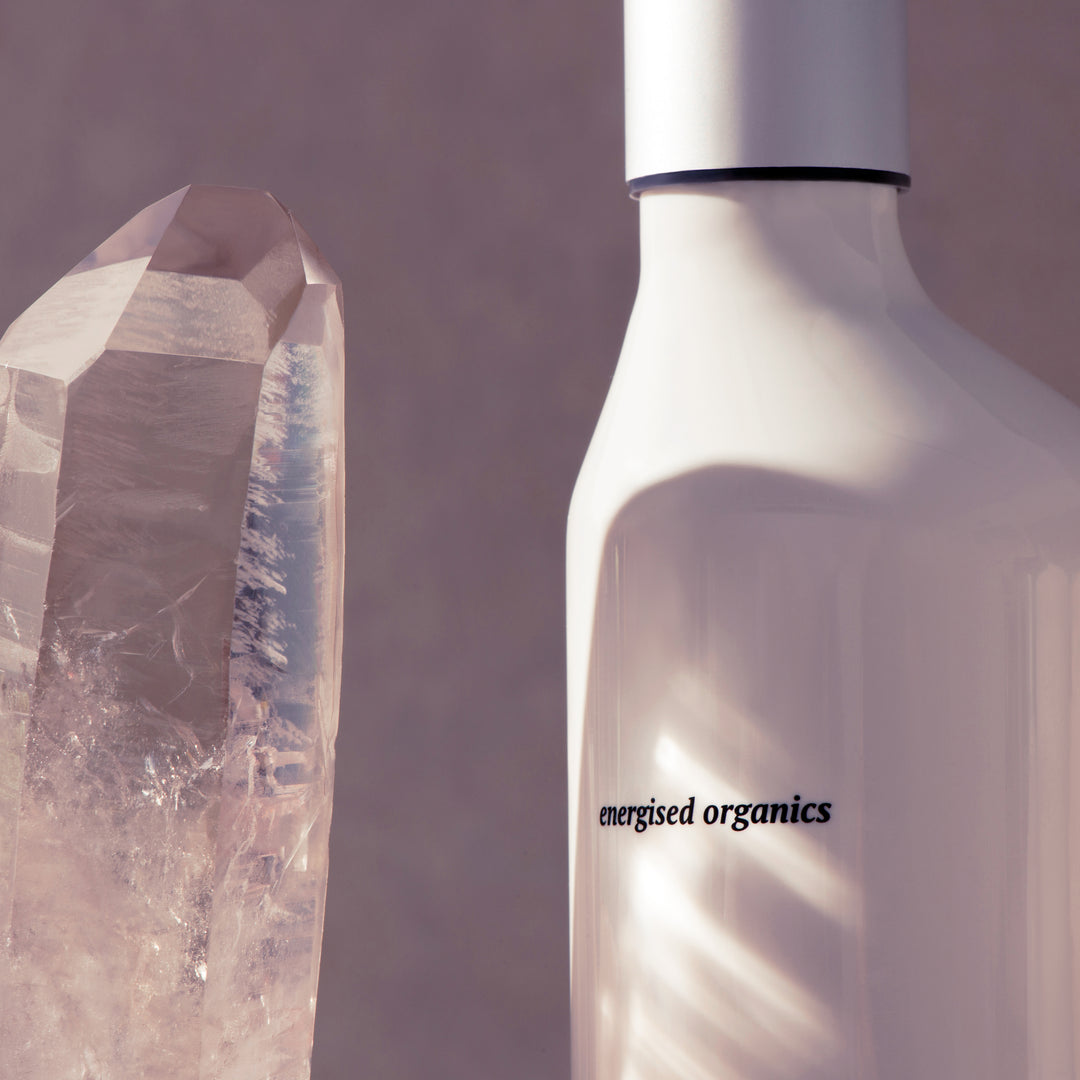 The Alchemy of Beauty
Prepared using ancient alchemical techniques over a 12 month period, our liquid spagyrik tinctures of crystals and gems energise AEOS products to help deliver therapeutic effects for body, mind and soul alike.
LEARN MORE
Colours have the power to enhance our emotional well-being, which in turn can enhance the well-being of our skin.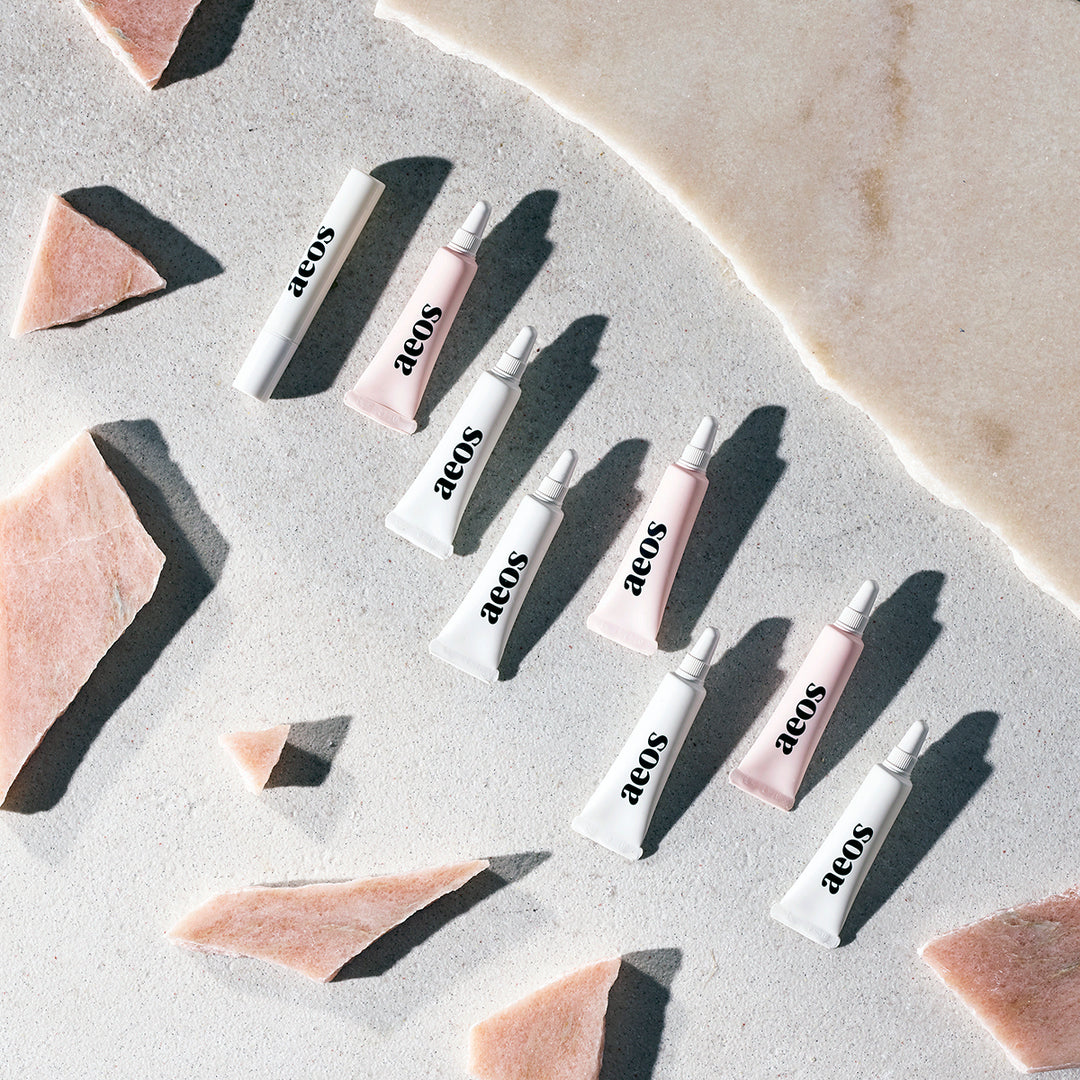 Pink Beauty
When you're drawn to the warm hues of pink, you instinctively recognise the desire to bring more kindness, caring and love into your life. A gentle reminder to make space in your life to nurture and look after yourself, just as you nurture and look after your loved ones. Our pink formulations, are enhanced with spagyric crystal essences of fire opal, rose quartz and rubellite, that help to support the heart chakra and assist you in achieving the rosy complexion that replenishing these pink qualities within yourself helps to create.
READ MORE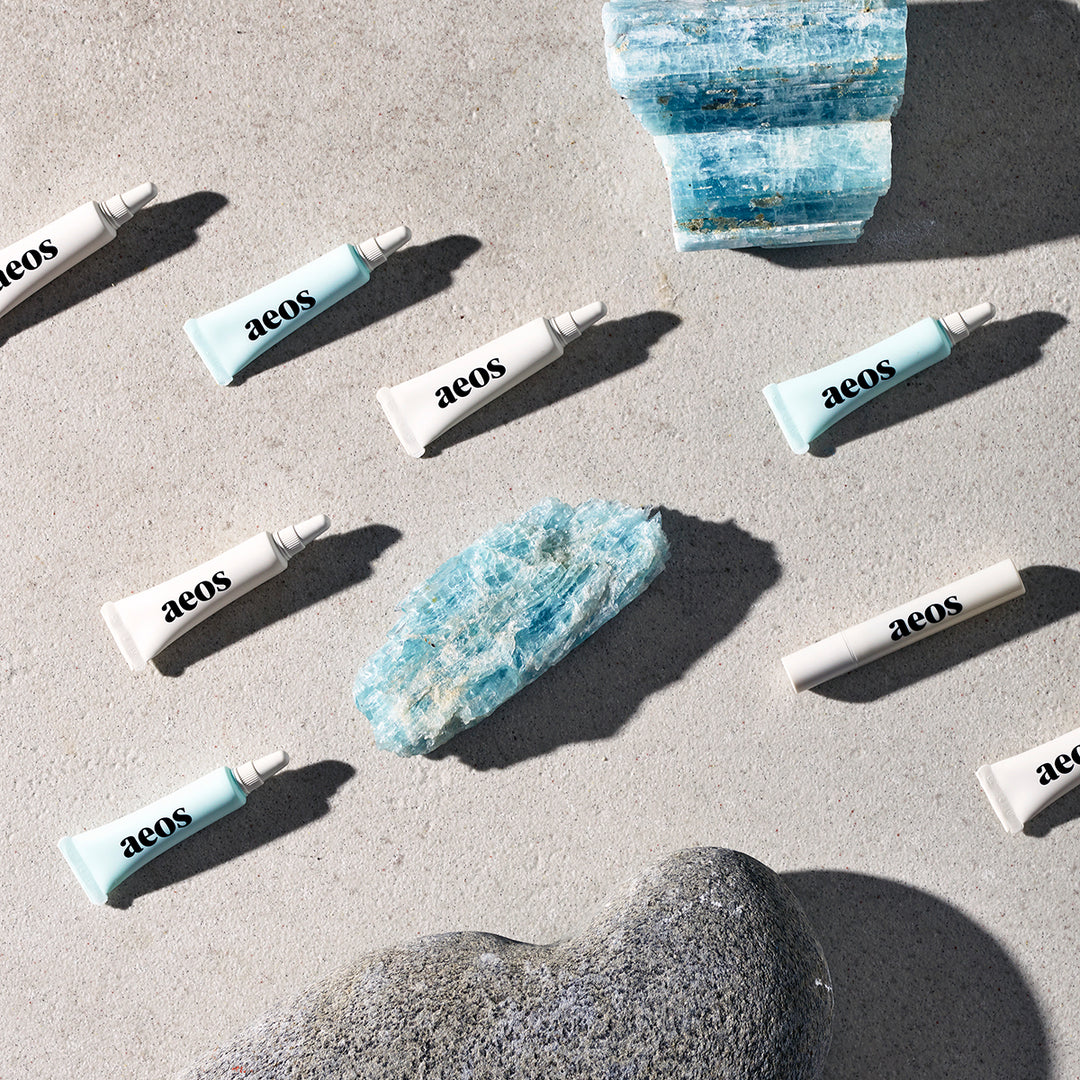 Blue Beauty
Being attracted to the calming hues of blue signals the desire to find more peace and serenity in your daily life. To choose blue is to invite stillness and calm within, to find peace and acceptance with our circumstances. Our blue formulations, rich in skin-soothing chamomile and enhanced with spagyric crystal essences of amethyst, turquoise and emerald, support peace within, assisting you to slow down, breathe deep and soothe away the effects of stress from your skin.
READ MORE