Secrets to Radiant Skin This Winter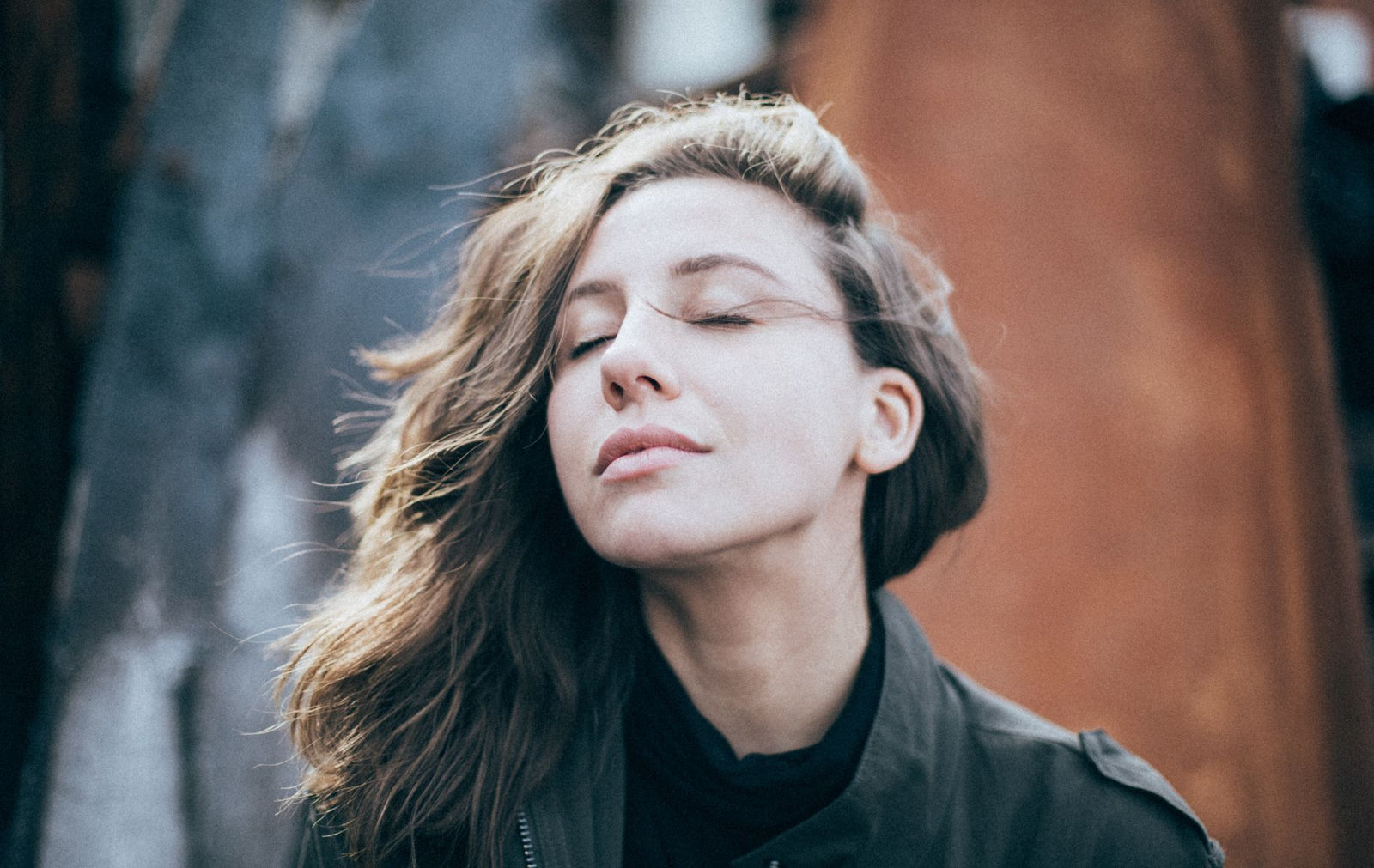 This is the season when our skin craves extra care and attention to stay healthy and vibrant.
As winter wraps it's chilly embrace around us, our skin faces a new set of challenges. The cold air, harsh winds, and indoor heating systems can strip away moisture, leaving our skin feeling dry, tight, and undernourished.
Navigating the world of skincare can be a confusing journey, with numerous products promising miraculous results. It's easy to feel overwhelmed and unsure about what truly works for your skin.
Our approach to winter skin care is encapsulated in a simple 3-step sequence, designed to harmonise with your skin's natural functions, restoring balance and providing essential protection against environmental effects.
Renew
Winter skin needs gentle yet effective cleansing to remove impurities without stripping away vital moisture. AEOS's range of organic / biodynamic cleansers and gentle exfoliants are designed to leave your skin clean, soft, and ready to absorb the nourishing benefits of the next steps in your skincare ritual.
Rebalance
Revitalise your skin with a boost of hydration. Our Energising Conditioner and Refreshing Hydration Mist are award-winning formulations that not only boost hydration levels but also enhance the absorption of serums and moisturisers applied.
These two products work together to maintain the delicate balance of oil and hydration in your skin, a crucial aspect during the drying winter months.
Replenish
The final step is all about deep hydration and regeneration. Quench your skin's thirst and reduce the appearance of fine lines and wrinkles with AEOS' luxurious serum and moisturiser.
Our award-winning products are designed to leave your skin feeling soft, smooth, and rejuvenated, countering the typical winter skin woes.
To make the most of this 3-Step Sequence, we have created some helpful how-to videos, guiding you through each step to ensure your skin receives the maximum benefit.
Don't let the cold weather win this Winter. Embrace the season with AEOS's skincare routine, specifically tailored to protect, nourish, and rejuvenate your skin during these colder months.
Transform Your Winter Skincare Routine – Shop Our Skincare Ritual Kits Now!
---